Business Center Polianky
Office, commercial and warehouse rental in Bratislava
Excellent location within Bratislava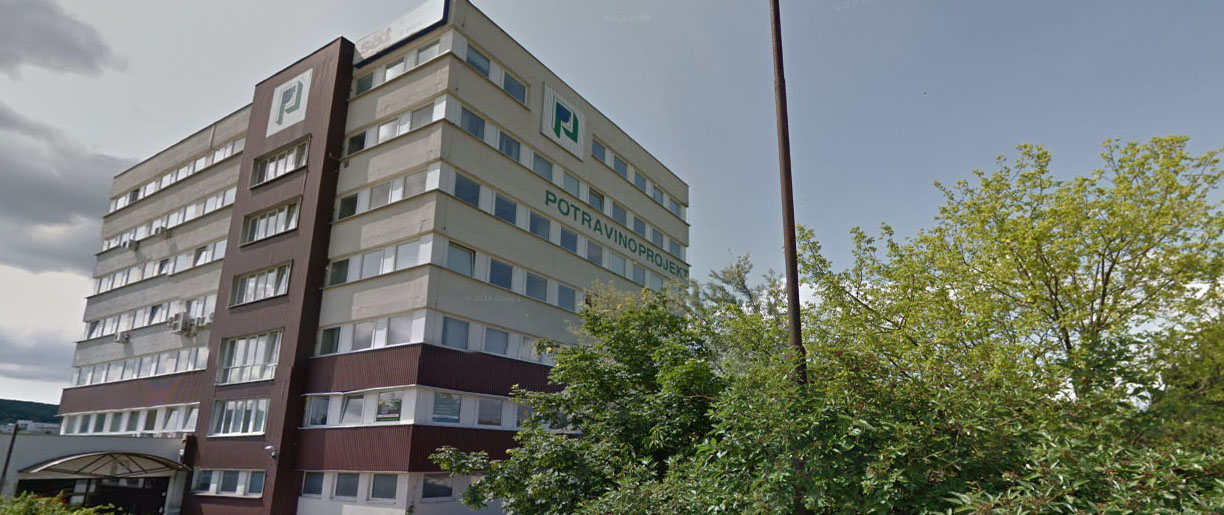 Business Center Polianky offers quality offices for rent in the Bratislava Dúbravka Polianky area in a very good location. Our premises are after renovation, we can also adapt them to your requirements.
Exclusive office space – Dúbravka Polianky
Individual rooms are designed to meet the demands of the most demanding customers and are well-equipped on the construction and technical side.
The location of the office space is remarkable. The building is located near the motorway bypass, just minutes from the city center. The civic amenities of the town of Dúbravka and Karlova Ves are fully available for our clients as well. You will find post offices, banks, legal services, shops and other equipment here.
There is a car park at the building where you can of course park, and this also applies to your clients. There is a guard service and a 24-hour reception. The building is also provided with a monitoring system.
Quality office space in our office building can be found on different floors and in different sizes. You can choose office space according to your own requirements. On the ground floor are high-quality warehouses.
Office sizes range from 8.56 m2 to 120 m2. We can also provide internet or other technical equipment on request.
BCP s.r.o. is looking forward to working with you and we hope you will be satisfied with our services as well as with the quality office space.